The perfect balance between shape and function

The pureness of the lines and the clean, essential geometries shape a collection in which function and style reach the perfect balance. The lid – characterized by rounded lines – recalls the pot shape, guaranteeing a perfect integration of elements and conveying the idea of a single, extremely compact body.

Pininfarina S.p.A. (short for Carozzeria Pininfarina) is a design firm in Cambiano, Italy. It was founded by Battista "Pinin" Farina in 1930. Battista's work for Ferrari, starting in 1952, has become his most famous.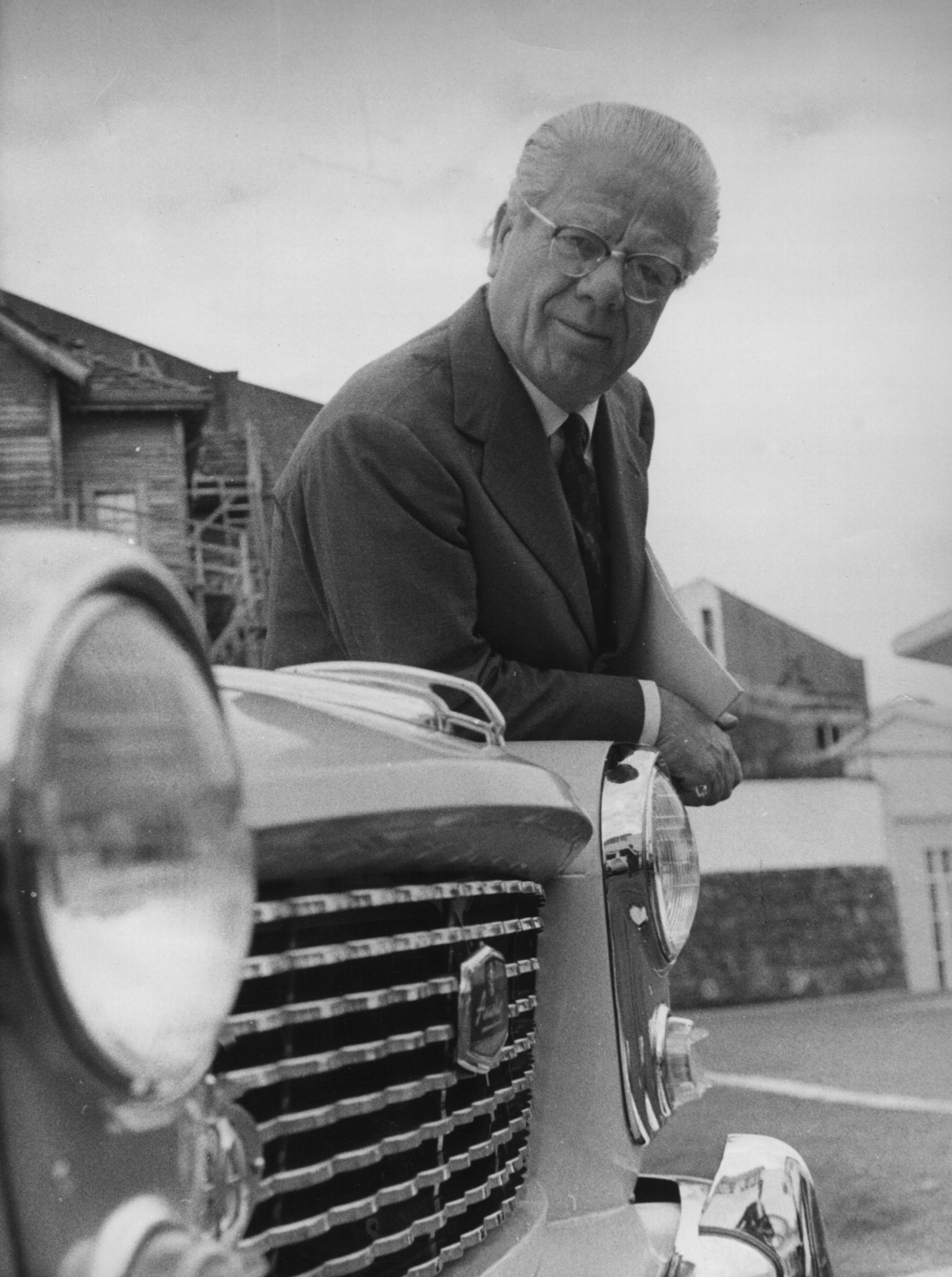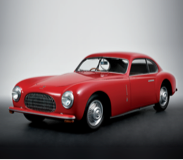 Italian style means sense of proportions, simplicity and harmony of line, such that after a considerable time, there is still something which is more alive than just a memory of beauty.
[Battista 'Pinin' Farina]
Mepra
Mepra was created in 1947, but the entrepreneurial story of the Prandelli family starts many years earlier. In 1901, brothers Bortolo, Francesco and Giovanbattista created the first family business, Prandelli, in the Lumezzane.