Stile Argentato (silverplated)
Item No. : 1075#AR
Availability: In stock
The elegance of the cutlery is measured when, table spoon, table fork and table knife, together with the teaspoon, are harmoniously tied, with respect to their dimensions, creating the perfect harmony on table, where each piece lives and works together.
Stainless steel 18/10 - Silverplated mirror polished
Go to all options
Express delivery 2-5 working days
Worldwide shipping
Excellent service
Questions? Call +31 85 30 32 659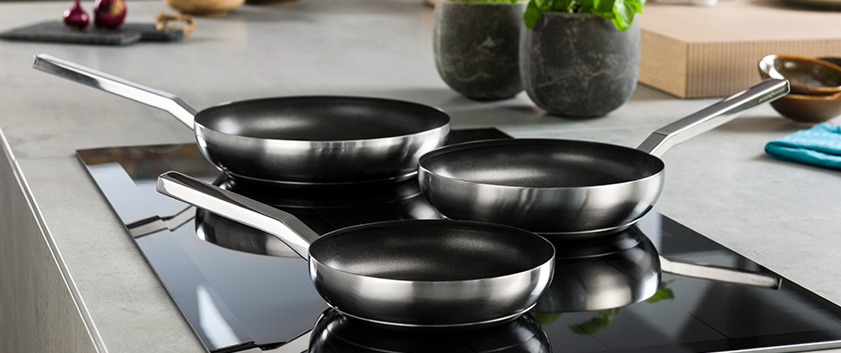 | | |
| --- | --- |
| SKU | 1075#AR |
| Color | Silver |
| Dishwasher safe | Yes |
| Warranty | Lifetime warranty |
| Country of origin | Italy |

Italian style means sense of proportions, simplicity and harmony of line,
such that after a considerable time,
there is still something which is more alive than just a memory of beauty.
[Battista 'Pinin' Farina]
Lifetime warranty
Because of the way we design, build and test our products,
we are confident that we make products that are the very best.

If you have any problem with our products?
We will solve it the best way we can.