The history of Mepra

Mepra since 1947, Italy
Mepra was created in 1947, but the entrepreneurial story of the Prandelli family starts many years earlier. In 1901, brothers Bortolo, Francesco and Giovanbattista create the first family business, Prandelli, in the Lumezzane Valley by the banks of River Gobbia to make use of its water's kinetic energy that would allow machinery to operate.
The company's factory used to manufacture for others and, during the First World War, produced bullets for the Italian Army. With the end of the war, the factory had to be converted to other uses, and Gianbattista's three sons Pietro, Felice and Giacomo created Mepra, acronym for Metallurgica Prandelli (lit. Prandelli Metallurgical).
The first furnaces were installed outside because the material that needed to be melted during the war and post-war periods contained impurities made of water and gun powder. In 1950, the brothers decided to commit half of the production to stainless steel flatware. It was a huge success and in 1953 they decided to discontinue the production of brass cutlery altogether.
The following years brought on steady growth and successes, leading Mepra to widen the product range throughout the years, with crockery first, followed by cookware and the first coffee makers and finally silver-plated stainless steel products.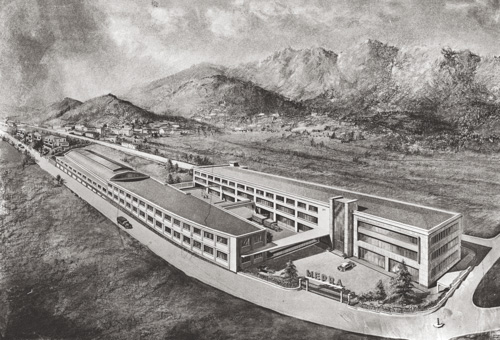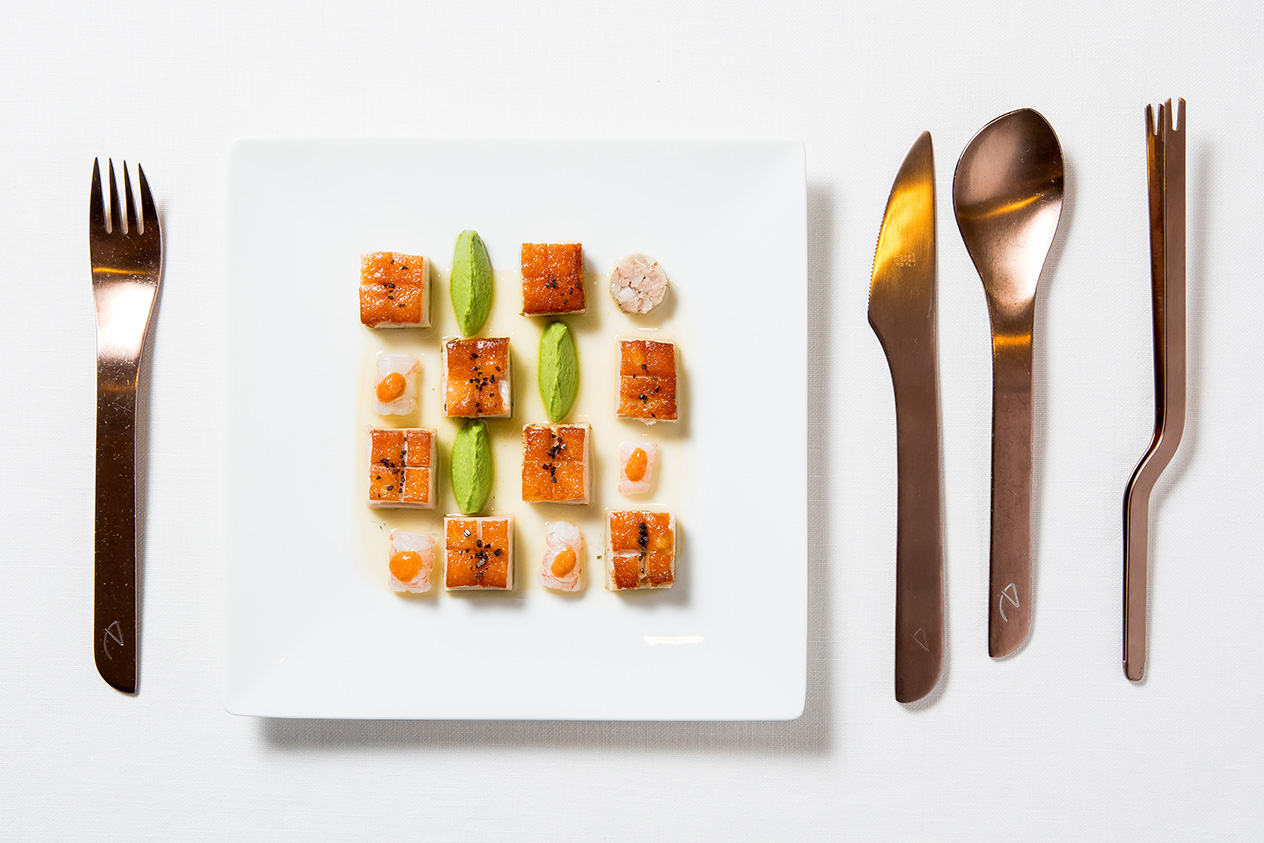 Today Mepra is a company with a worldwide presence, exporting its products and designs to each country in the world. Mepra is a company that continuously innovates its processes and products, commending a general catalogue with more than 8,000 product references. Product innovation means being able to present the markets with one new collection a year.
Innovation in design, thanks to the lucrative collaboration with some of the most important Italian designers such as Angelo Mangiarotti, and the younger, talented designers who work at Mepra.
Today Mepra products appear on the tables of the most prestigious hotels in the world, renown and multi award-winning restaurants and hundreds of thousands of people's homes. Together with Pininfarina Mepra has created STILE. This is the a refined cookware collection for the lovers of Italian beauty. An unmistakable design in which pure lines find harmoniously their place in everyday life.
At Mepra, we bring you three generations of Italian tradition, design and lifestyle. Made in Italy.